OmniLAN: Relaex Application
Anything you need to know about our easy and comfortable application.
General Information
Relaex is an application specially made to give all general areas a certain atmosphere. This way you are prepared for any situation.
For example, if you have an important meeting about the greening of the company, it gives a strong impression to give the meeting room a greening color.
Relaex is able to be implemented in any kind of room/area and its use is easy for everyone. This way Relaex remains a broad concept.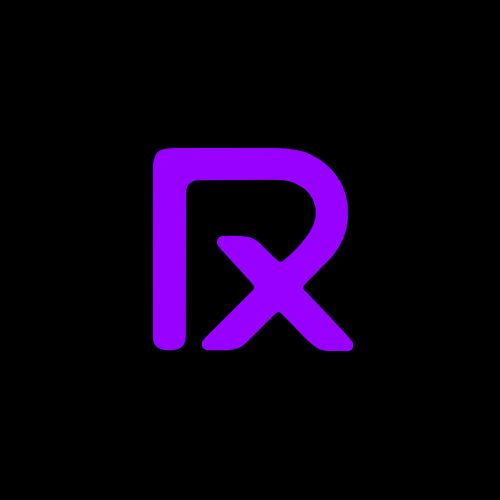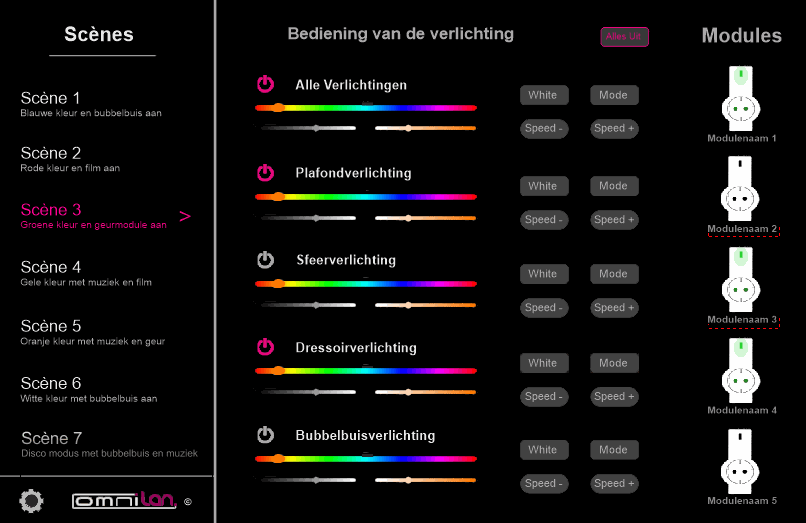 Usable for Everyone
Relaex is designed with the idea that everyone has the ability to use it without any technological knowledge.
It is the intention of the application that when you press any button, something happens. For example, if you press a scene, different lights will turn on or off and with differnt variantions of colors.
This will create a certain atmosphere.

The administrator of the application will be able to change certain scenes and settings to personalize the application.


A usermanual will be included, ofcourse.
More about Relaex
Relaex is an application that has a lot of different things to offer.
From making the ideal atmosphere to the fact that it is easy to install and use for everyone (even without high technical knowledge).
That's why we made a flyer, so we can explain most of it in a two-sided sheet for everyone to understand.
Have we made you interested or do you still have more questions?
Please let us know! We would love to help you.

sales@omnilan.eu
+31 (412) 751 276